SSIS Chandigarh provides a range of additional facilities that families can opt for, if needed. For example, working parents may want to enrol their young children to our Play Way school; while, for their older children they may want to avail of our Day Boarding facilities. We also help address other requirements related to nourishment or health issues through our Cafeteria and Infirmary services. In this way, we provide families and students all the support they need to cope with the numerous challenging educational goals and learning objectives in today's fast paced world.
Playway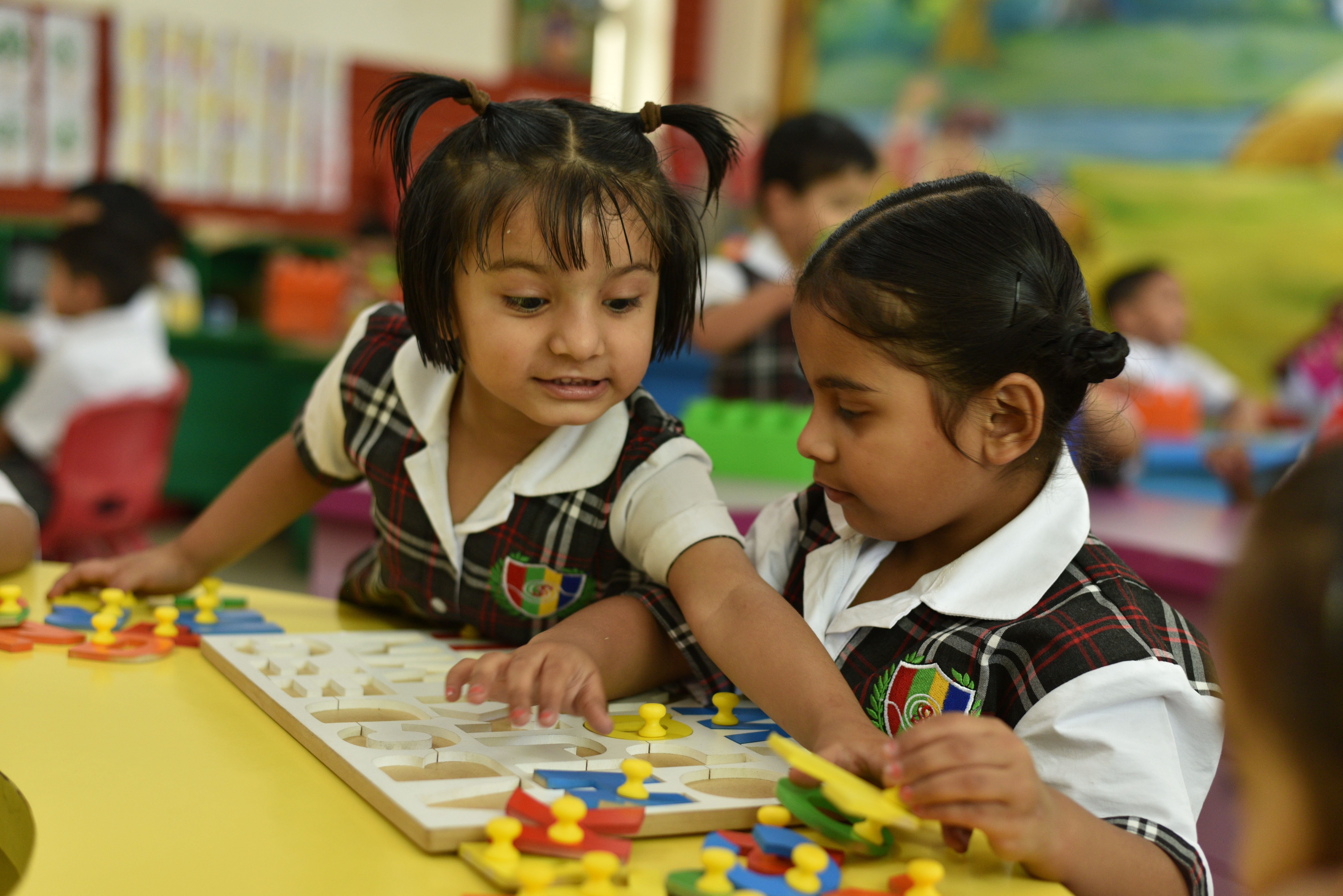 Day Boarding
We offer day boarding facilities with the aim of helping children of working parents who may not have the time to supervise
their performance on a daily basis. Students who avail of this facility stay back after school. After a brief period of mandatory rest, they move on to undertake supervised activities. We help them with their homework and also offer several remedial classes for those who may need extra support. Finally, every child participates in mandatory sports or arts related activities (depending on their interests) before they eventually return home by about 5 pm. We strongly recommend parents to avail of these facilities to ensure that their children get the extra support they may need.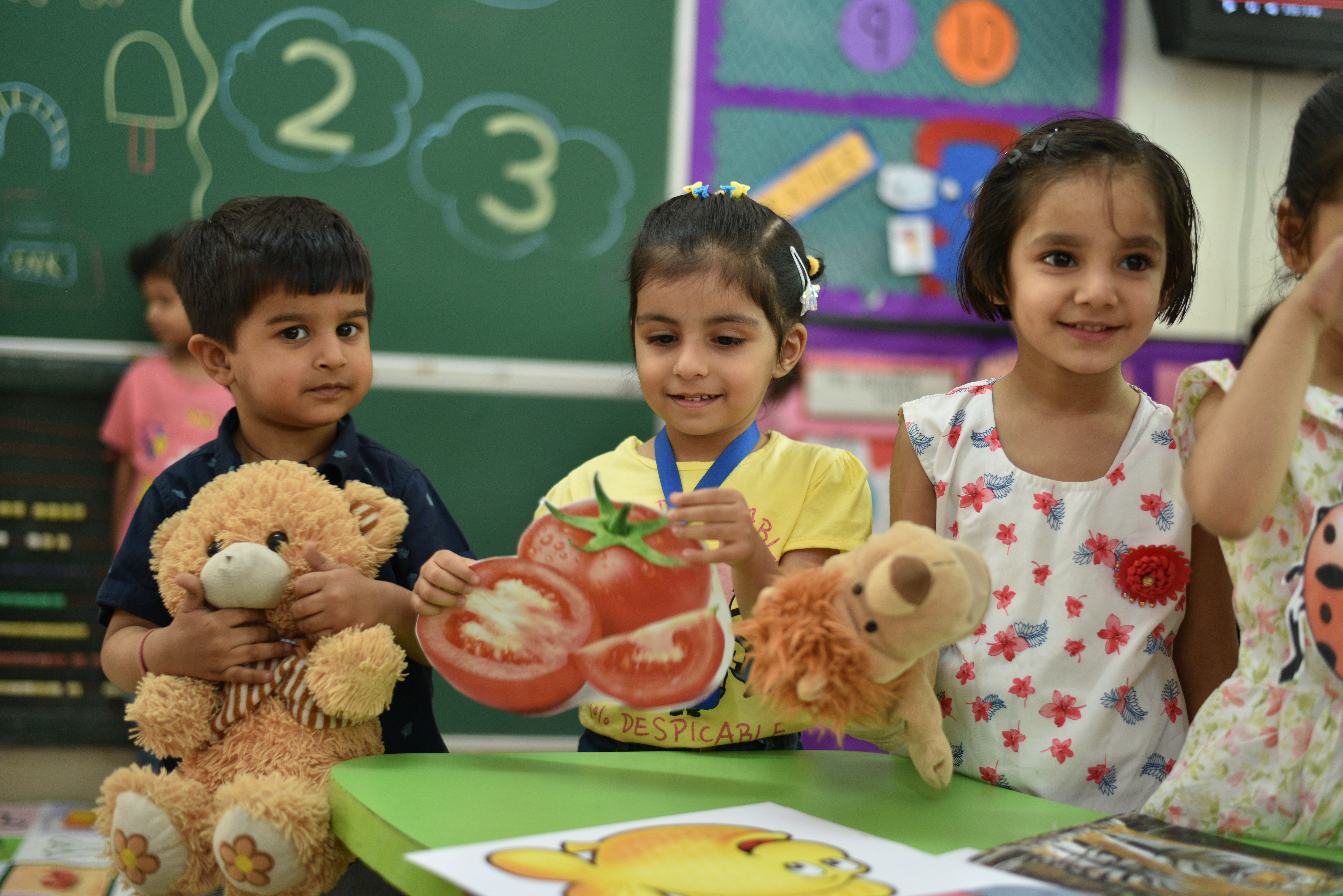 School Infirmary
Our School Infirmary is equipped with all relevant facilities required to cater to medical exigencies and is managed by a dedicated medical practitioner. All students undergo a mandatory comprehensive periodic medical checkup, and a medical card is maintained to record the health status and growth of the child. In addition, we organize health camps to guide parents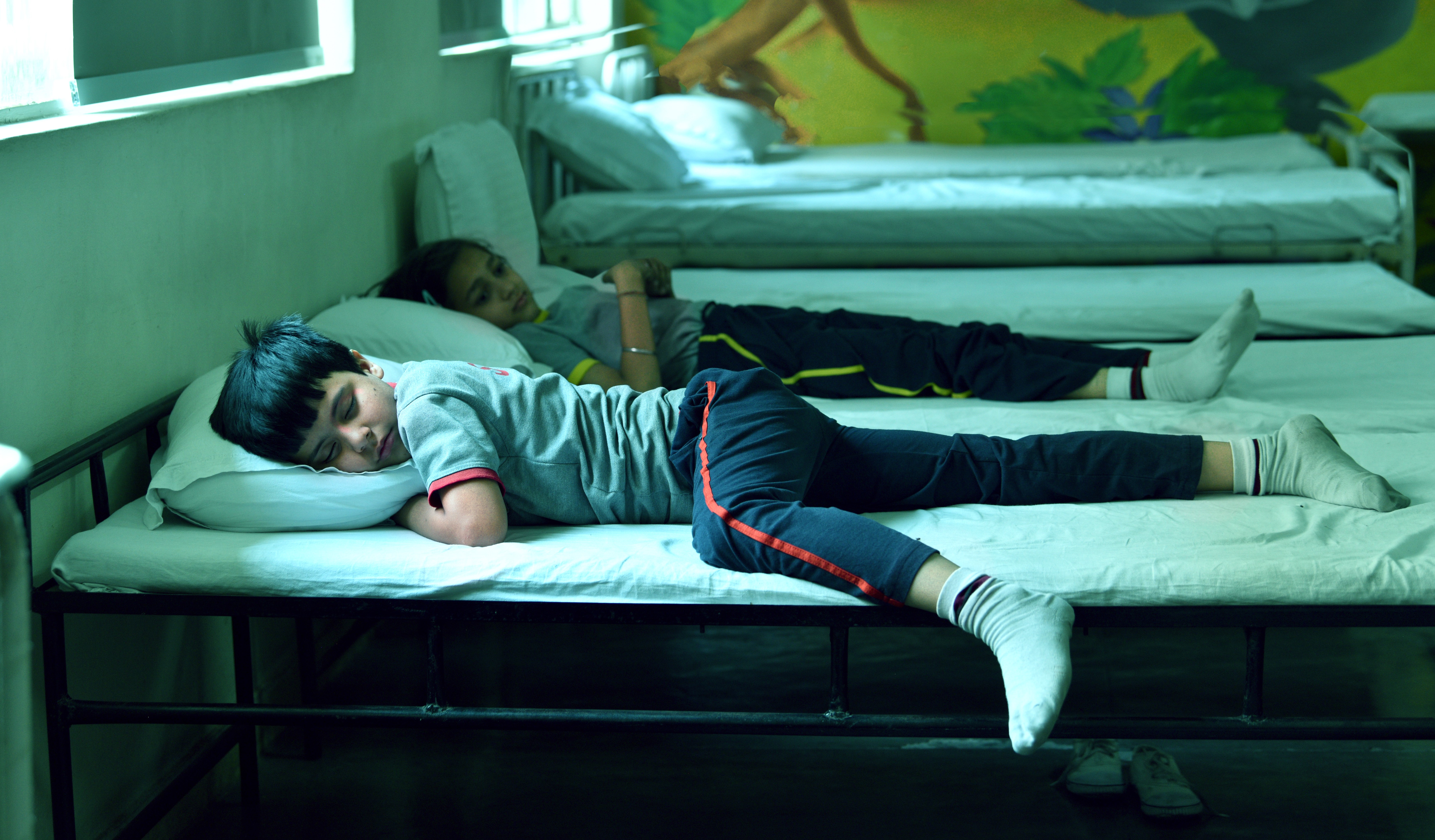 and students on health and hygiene related issues. Every possible care is taken to provide first aid and any required assistance in case of accidents and emergencies; however, the School has to be indemnified by the parents while seeking admission for their wards to ensure that we shall not be held responsible for any damages/charges on account of injuries, fatal or otherwise, which may be sustained by the student at any time during his/her stay in the school while taking part in sports, studies, treks, tours, excursions and any other extracurricular, curricular or co-curricular activities within or outside the school premises. All expenses and treatments in such cases must be borne by the parents/guardians.
Excursions
Students of SSIS Chandigarh are frequently taken for excursions to places of historical importance, and social and cultural relevance as well as to relevant government and private institutions. We also visit organizations recognized for technological and other nationally significant achievements. Students of higher classes also get the opportunity to undertake annual educational trips to other states to experience the rich cultural diversity of India.
Cafeteria
The Cafeteria at SSIS Chandigarh boasts of state of the art facilities where a variety of mouth-watering and nourishing options are made available to students, teachers and staff at nominal charges. The aesthetically appealing ambience with ample seating spaces, both indoor as well as outdoor, make it a popular spot on campus. Students who sit at the outdoor tables placed within a beautifully landscaped garden also have the facility to socialize or play games like Chess, Ludo, etc. if they wish. The ingredients used for cooking are carefully procured from the best sources and constantly checked for quality by a team that includes qualified chefs and a dietician led by a competent and well-experienced manager.