It has grown phenomenally from a small nursery school to a leading CBSE Senior Secondary School that is recognized for its exceptional infrastructure, huge playgrounds and experiential learning initiatives aimed at the holistic development of students. Our founder, the Late S. Gurdev Singh Hayer was a visionary leader who wanted every child at SSIS to have the best academic education along with ample opportunity to participate in sports, arts, theatre, and cultural activities. Over the years our students have won many accolades in academics as well as sports. In fact, we are always at the forefront of participating in, organizing, or hosting national as well as regional events.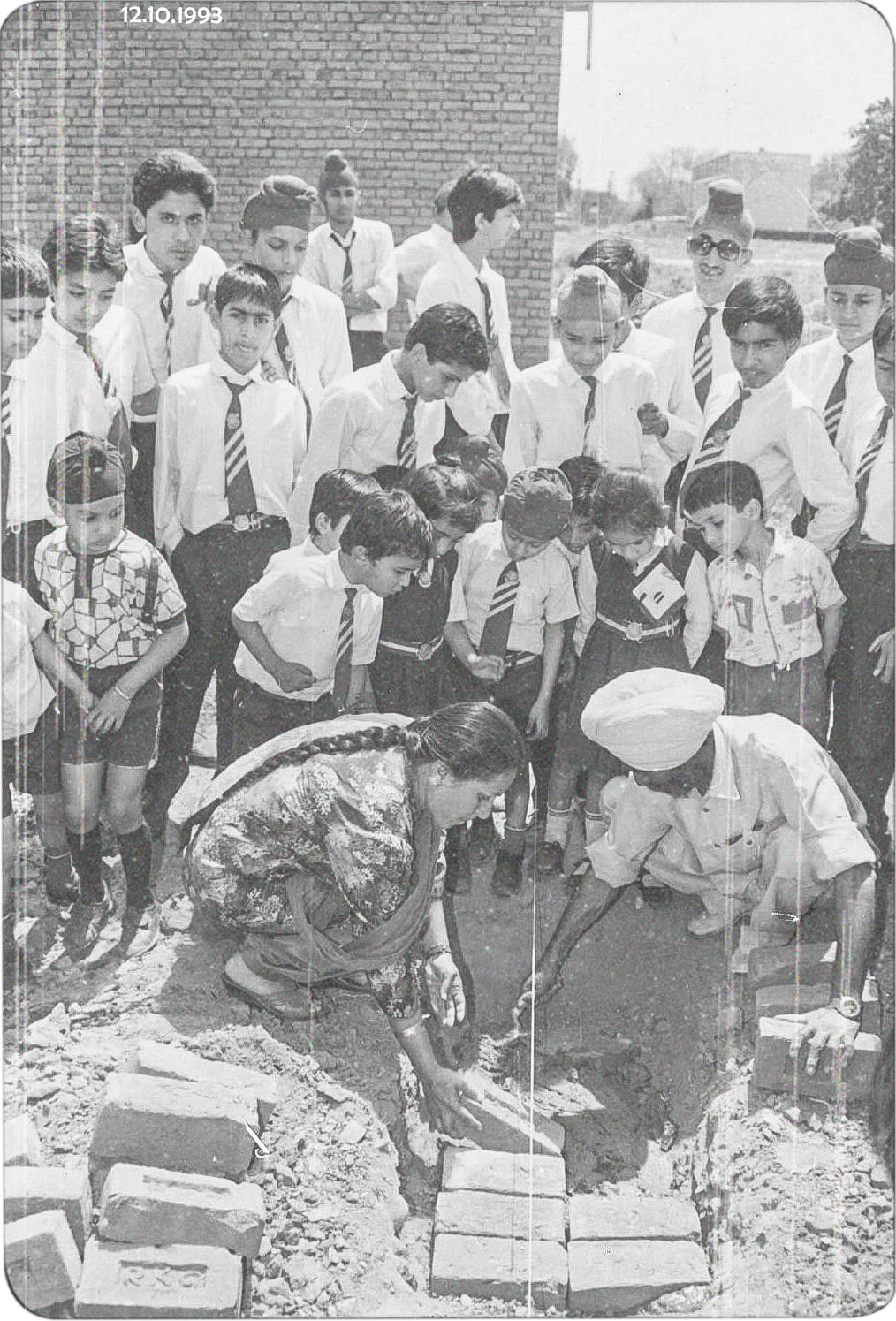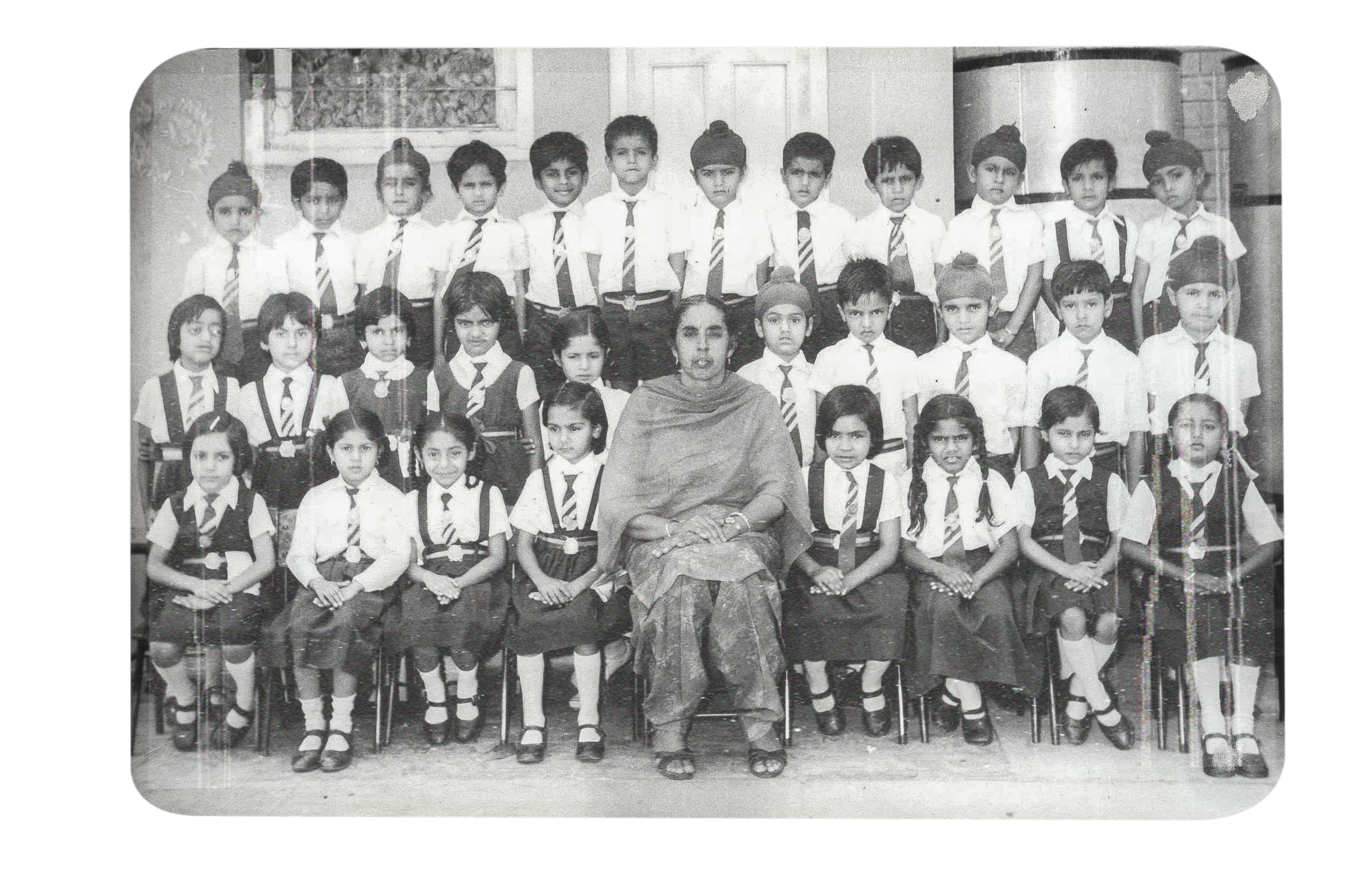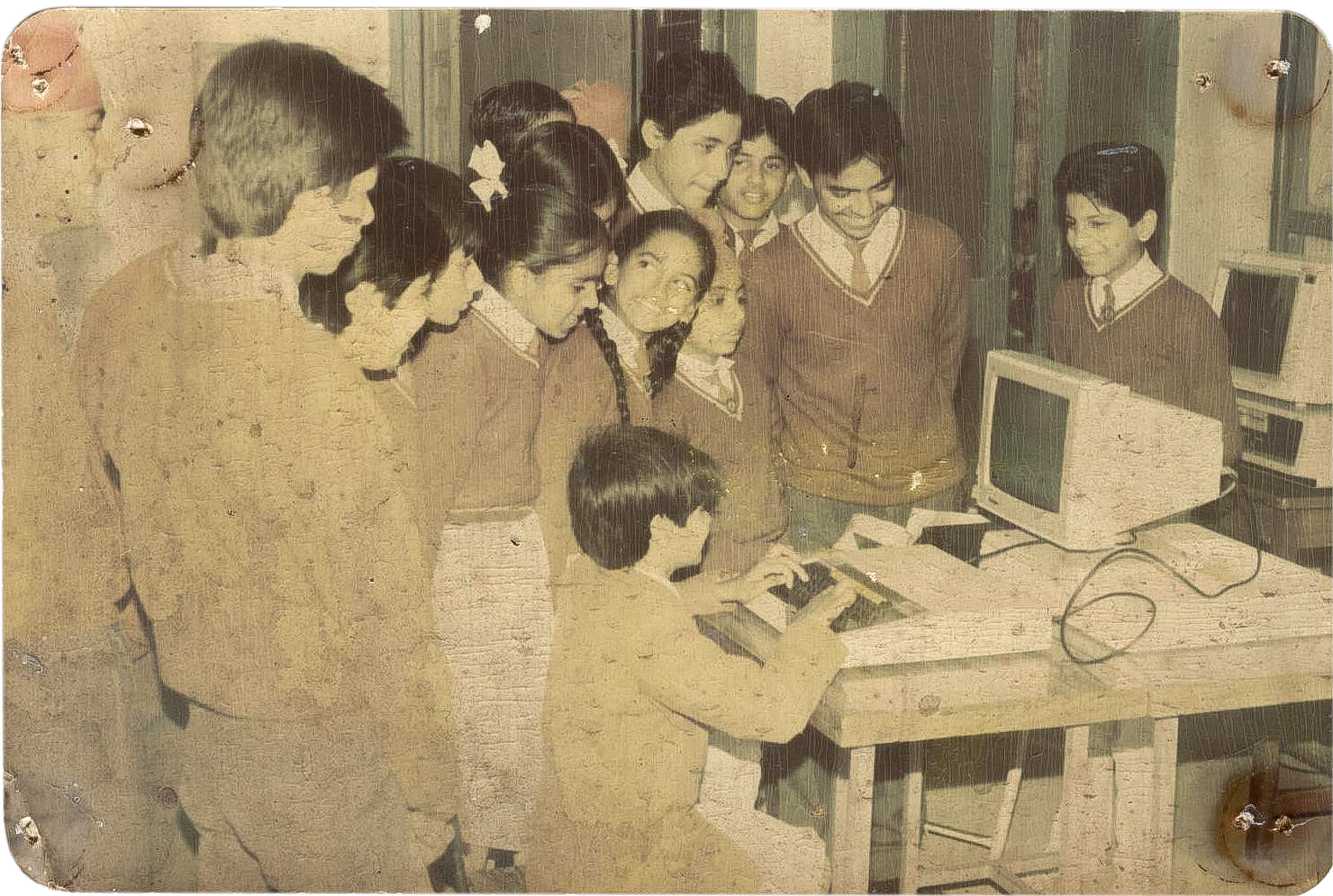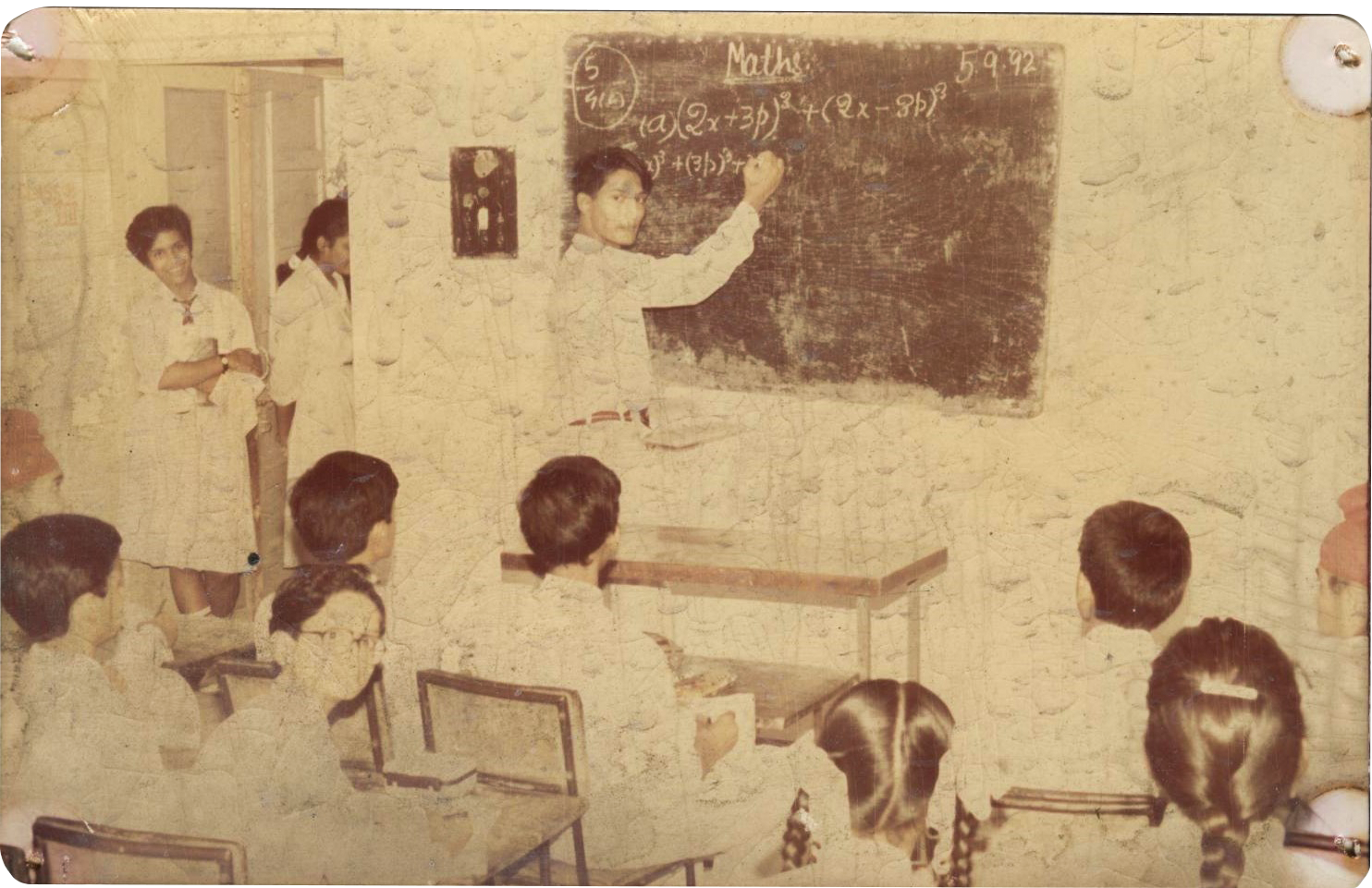 Saint Soldier International School (SSIS) is situated at sector 28 B in the heart of Chandigarh, on Madhya Marg, which connects Panchkula to the city. Therefore, it is strategically located and easily accessible
to students from the tricity. The school is recognized by Chandigarh Education Department and is affiliated to CBSE up to Senior Secondary level. The infrastructure and campus at Saint Soldier International School (SSIS) are without doubt among the finest in Chandigarh. The school is spread over an area of 5 acre (217800 square feet) with an aesthetically appealing building with large halls, classrooms that are adequately equipped with innovative academic tools, laboratories, AV rooms, Art, Dance, Music room, an infirmary and a professionally managed cafeteria. There are approximately 1900
students enrolled in the current academic year, nurtured by a highly competent and committed team of 82 teachers, coordinators and HODs led by a dynamic Principal, with over 30 years of experience in schools across the country . In addition, we are the only school in the region that has set up a specialized Institutional Effectiveness Office to spearhead the implementation of the new National Education Policy in letter and spirit. This effort is led by a leading international consultant with over 13 years of global experience in senior leadership positions and expertise in implementing outcomes-based education in reputed institutions overseas.